Steel Products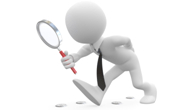 SMU Community Chat to Feature Futures Expert Spencer Johnson
Written by John Packard
December 10, 2020
---
We will welcome Spencer Johnson of StoneX next week as the guest speaker for our SMU Community Chat. The webinar will be held on Wednesday, Dec. 16, at 11 a.m. ET. The webinar is free to anyone who is interested in the flat rolled (and plate) steel markets, as well as those interested in the futures markets and managing price risk.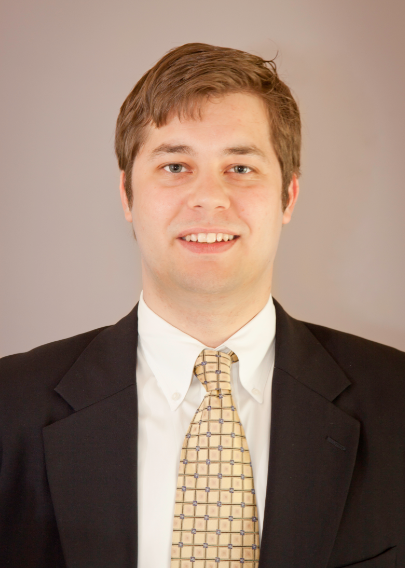 We will discuss how accurate is the forward curve in predicting market movement? For that matter, how accurate are analyst forecast vs. the futures market and the spot market pricing? This will be an interesting discussion for steel participants to look at market intelligence from a different perspective.
Prior to Mr. Johnson's remarks, SMU President & CEO John Packard will discuss current market conditions, steel prices and how we are seeing buyers and sellers of steel react to the present situation.
You can register for next week's webinar by clicking here or going to www.SteelMarketUpdate.com/blog/smu-community-chat-webinars.
Spencer Johnson
Spencer is an 11-year veteran in the world of steel futures, all of them with StoneX (formerly FCStone Financial Inc.). Over that time, StoneX has worked with every type of market participant to formulate risk management and trading strategies for steel derivatives. StoneX has also worked tirelessly to grow liquidity and provide access to new ferrous markets for its clients. Spencer is also one of the longest serving members of the London Metal Exchange's steel committee.
Spencer is the instructor for the upcoming Steel Hedging 101: Introduction to Managing Price Risk and Steel Hedging 201: Advanced Strategies & Execution workshops. The Steel Hedging 101 workshop is scheduled for Jan. 26-27, 2021, and Steel Hedging 201 will be held Feb. 23-24, 2021.
You can learn more about each workshop, costs to attend and how to register by clicking here.

Latest in Steel Products