Trade Cases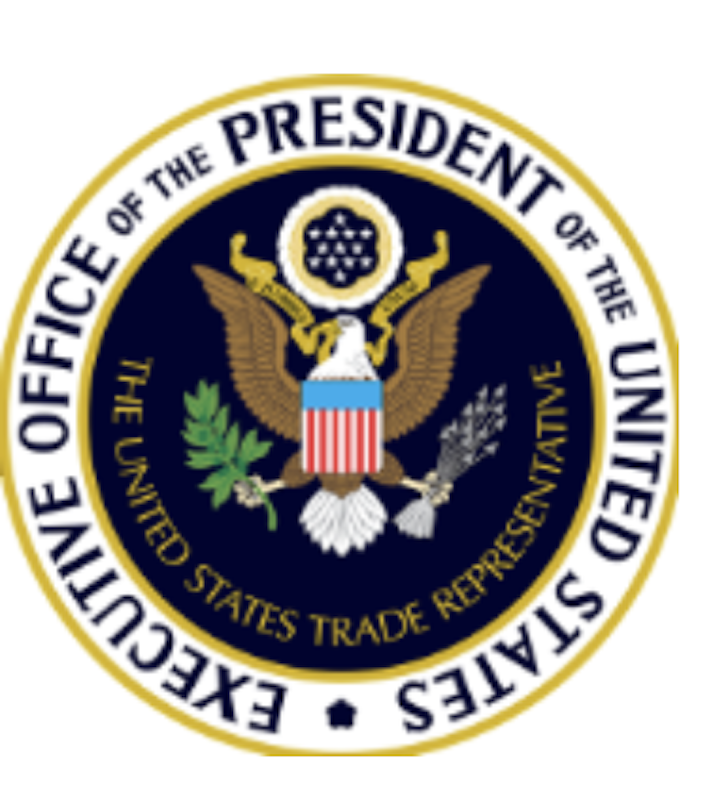 USTR Meets with EU Official on Steel, Aluminum Deal
Written by Ethan Bernard
July 21, 2023
---
US Trade Representative (USTR) Katherine Tai and a lead European Commission official met on Thursday in Brussels to discuss the Global Arrangement on Sustainable Steel and Aluminum, according to a press release from the USTR.
In her meeting with EC EVP Valdis Dombrovskis, "Ambassador Tai stressed the importance of both sides generating ambitious proposals in order to address shared concerns on carbon intensity and non-market excess capacity in the steel and aluminum industries," the release said.
USTR said the US and EU "need to deliver a high-standard agreement worthy of the two years that both sides will have spent in negotiations." The deadline for the agreement is October.
Ahead of the meeting, however, Dombrovskis said the US won't be able to resolve its issues around steel with the EU with a deal that discriminates against other countries, according to an article in the Financial Times on Thursday.
Recall that EU and US are at odds over the EU's proposed carbon border adjustment mechanism (CBAM) that could see carbon tariffs placed on goods imported to the European Union. The US wants an exemption on CBAM.
If no deal is reached by October, it could mean the reinstatement of Section 232 tariffs on steel and aluminum products from the EU. This, in turn, could prompt retaliatory measures by the EU on US products
The meeting Thursday follows a previous meeting between the two officials on July 5 in Washington, D.C.
Latest in Trade Cases