Steel Products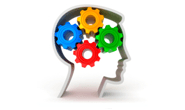 Steel Buyers Hold Modest Inventory Positions
Written by Becca Moczygemba
August 8, 2023
---
Steel buyers continue to keep a close eye on prices and inventory levels as we head into the last five months of 2023.
Steel Market Update's latest surveys asked individuals throughout the supply chain when they think sheet prices will bottom. A high percentage of respondents said that prices will find the bottom in August, while others said September or October. Very few thought prices have already bottomed or won't see the floor until November or later.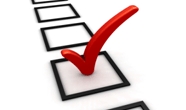 Here are a few comments reflecting price sentiment:
"I think there is some wiggle in the price."
"We are banking on a few more months of downward action, and then a
sort of "bouncing on the bottom" during the winter months."
"I believe once lead times are into Q4, pricing will be under extreme pressure, seasonal slowdown in automotive, buyers destocking, and mill maintenance finished up."
"Pricing has edged up but demand is slow."
When commenting on demand, survey participants overwhelmingly stated that demand is currently stable.
Although there is a positive outlook, buyers are holding modest inventory positions:
"We are actively buying, but only buying what we need and reducing some inventory that we have in excess."
"I am buying, but buying smaller quantities more often."
"Only buying to meet backlog."
"We are still buying hand-to-mouth due to short lead times, decreasing pricing, and in an effort to conserve cash."
"Working inventory is lower."
"We are only buying to maintain current inventory levels."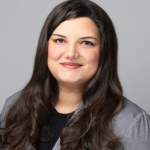 Latest in Steel Products