Steel Products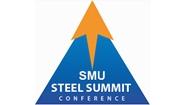 Steel Summit: Trade Panel Discusses Decarbonization and Trade
Written by Becca Moczygemba
August 25, 2023
---
Steel Summit's trade panel opened the conversation around the ongoing negotiations between the US and EU, decarbonization, and trade.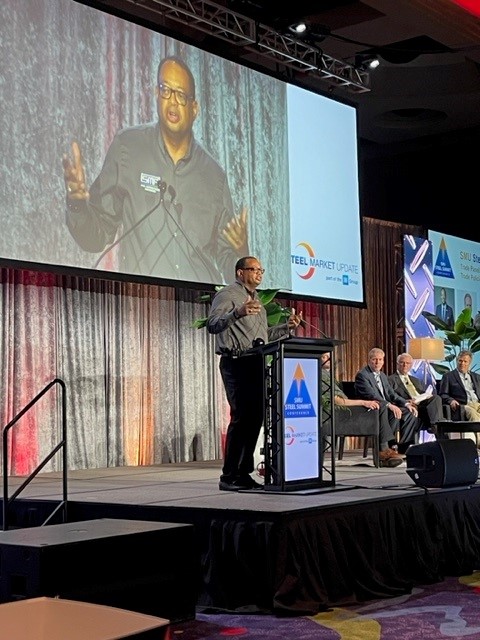 The panel consisted of the president of the Steel Manufacturers Association (SMA), Philip K. Bell; president of the American Iron and Steel Institute (AISI), Kevin Dempsey; trade attorney Lewis Leibowitz; and CSN's executive director Jerry Richardson.
"Decarbonization has become a critical issue for the industry," said Dempsey. "Traditionally at this conference, trade has been a big issue, and continues to be. Now, in addition to trade, we have the issue of decarbonization."
The US is the lowest emission steel producer because our efficiency has led us there, rather than a government mandate, Dempsey added.
When asked what the outcome would be on the global arrangement on steel and aluminum between the US and EU by October, the panelists agreed that the US would likely not adopt a carbon credit program like that of the EU.
"Progress just isn't being made at the office of the United States Trade Representative and the Commerce Department. I think it is due in large part to the fact that the EU is relying too heavily on their CBAM," said Bell. Part of the EU CBAM policy (carbon border adjustment mechanism) is that you have to agree to it and must have something similar in your country to be a part of it, he continued.
"There won't be a final agreement by October. I think that's impossible," said Leibowitz.
Leibowitz suggested that narrowing the differences and accommodating both systems, then subsequently using the International Trade Commission (ITC) study into greenhouse-gas emissions intensity to make a decision would be a favorable approach.
While we've seen the implementation of trade tariffs like Section 232 and antidumping and countervailing duties (ADD/CVD), panelists were asked about the likelihood of an additional tax.
There's not as much steel exposed to Section 232 as you would think, said Richardson. It's estimated that about 20-30% of steel is subject to Section 232 tariffs.
Richardson highlighted the necessity of imports, saying the domestic industry does not produce enough to meet demand.
Want more of the discussion? Join us at Tampa Steel, Jan. 28-30, 2024. Click here to register!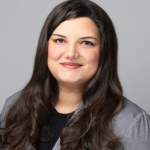 Latest in Steel Products