Service Centers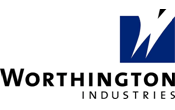 Worthington So Far Seeing Little Impact from UAW Strike
Written by Laura Miller
September 28, 2023
---
Worthington Industries has so far been little impacted by the United Auto Workers (UAW) strike, company executives said.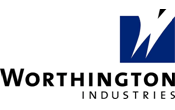 "Obviously, the situation is front and center for us," said Tim Adams, VP of strategy and corporate development for Worthington's steel processing division.
"So far, it has had little impact on our business," he added.
Should the strike expand, Worthington has plans to address any slowdown in business, Adams said.
Although there are risks associated with the strike, there are also opportunities. Worthington has put itself in a position to win new business should the market rebounds once the strike is resolved, he said.
"Customers remember which suppliers did their best to help them navigate through these tough situations," Adams said.
But Worthington executives acknowledged on the call that the near-term challenges in the automotive market might impact the company's results in the current quarter (fiscal Q2 2024).
Commenting on the prior quarter's results (fiscal Q1 2024), Adams said declines in the residential and nonresidential construction markets offset significant year-on-year growth in automotive volumes.
President and CEO Andy Rose said that the Columbus, Ohio-based service center and manufacturer's planned spinoff of its steel business is ahead of schedule and on track for completion by year's end.
Rose said Worthington Steel, the future name of its service center business, would have significant opportunities to grow its core markets and to grow into other markets, such as electrical steel.
"In terms of the electrical steel business, that's the business that's going to continue to grow. And we're investing in that business," CFO Joseph Hayek said.
"Despite some potential near-term challenges, it's a very exciting time to be in steel," Adams added.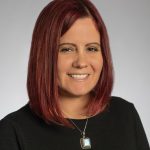 Latest in Service Centers