Steel Mills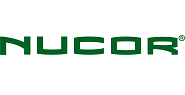 Nucor Maintains Plate Prices
Written by David Schollaert
September 29, 2023
---
Nucor Corp. is keeping plate prices unchanged with the opening of its November order book. The sideways move by the steelmaker comes after it lowered plate prices in August, according to SMU's steel mill price increase calendar.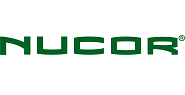 The Charlotte, N.C.-based steelmaker said the move was effective on Sept. 29, according to a letter to customers, adding that it would be maintaining the prices set in its Aug. 31 price letter.
The notice applies equally to rolled, normalized, and quench & tempered plate products. Published adders and extras will continue to be applied, and the company reserves the right to review and requote any unconfirmed offers, the letter said.
"We reserve the right to review and requote any offers that are not confirmed with either a Nucor sales acknowledgment or written acceptance by both parties," the company said.
SMU's latest check of the market on Sept. 27 put discrete plate prices at an average of $1,455 per ton ($72.75 per cwt), FOB mill. The price was down $10 per ton vs. the prior week.
The top end of our range continues to reflect Nucor's published price.
The news comes as a surprise to many in the market especially given tighter lead times, easing demand, and souring sentiment. But others argued that a lower price point would have little positive impact on demand, only devaluing inventories and lowering replacement costs.
But even more bullish sources expected a marginal decrease given bearish dynamics on the heels of Q4 – a generally slower period when destocking takes precedence.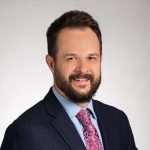 Latest in Steel Mills