Futures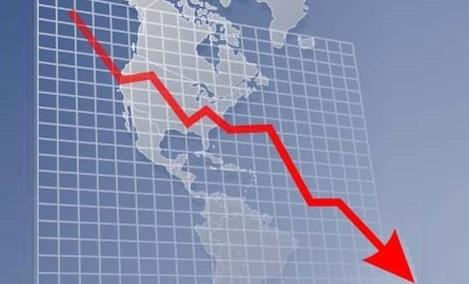 Hot Rolled Futures: Searching for Bottom
Written by Bradley Clark
January 29, 2015
---
The fall in hot rolled futures prices seems to have slowed with the CRU down only $6/ton this week compared to an $18/ton drop the week prior.  The second half of the year seems to have stabilized with trades being done at $570-575/ton for Q3 and Q4.  The near term remains softer with bids retreating and offers for Q2 around $560/ton.  Bearish sentiment has dominated the market recently and 2015 prices are on track to be much lower than 2014.
This negative view on the market has stemmed from record imports, robust inventory levels, and dramatically lower input costs for mills.  However, after a $100/ton slide in hot rolled coil prices in recent months, the market may be nearing a bottom.  U.S. Steel will be taking tons off line with an outage in Granite City, IL and Gary, IN, which may lend some support to prices.  Furthermore, discussions of possible trade cases and the possibility of the Great Lakes freezing could also bolster prices in the medium term.  The decline in HRC prices is not over yet.
Volume has been slow this week with only 4,700 tons trading.
Scrap prices are likely to be down for the next couple months.  Some estimates put scrap $50/GT lower than current prices.  This large step down in prices has resulted from an overall decline in steel prices as well as raw material prices.  Further downward pressure on scrap prices has come from slowing exports, which has been a consequence of the stagnant global economy.
Below are two interactive graphics of the HRC and BUS (scrap) futures curve, but they can only be seen when you are logged into the website and reading the newsletter online. If you need any assistance logging in or navigating the website, contact us at info@SteelMarketUpdate.com or 800-432-3475.
{amchart id="73″ HRC Futures Forward Curve}
{amchart id="74″ BUS Futures Forward Curve}
Latest in Futures