Steel Products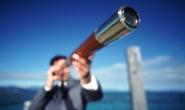 Youth in the Industry – Competing for Talent
Written by Jack Bellissimo
August 12, 2017
---
By: Jack Bellissimo of Hubbell, Inc.
The information technology culture is growing rapidly all around us and everyday new innovations are being developed. What is it about the IT or computer science job field that is so exciting? When was the last time we took a step back and analyzed what the allure is? What are these industries doing right and what is missing within the legacy industries like steel, textiles, lumber and manufacturing?
One suggestion would be that the largest growing population based on age aka the millennials are flocking to both information tech and computer science. The legacy industries that were once considered to be the backbone of America are now being replaced with software, touch-screens and virtual-reality glasses.  Without question the steel industry is suffering from not being able to hire, retain and grow fast enough to compete with the high-tech companies like Google, Apple, Facebook, Uber, or Netflix.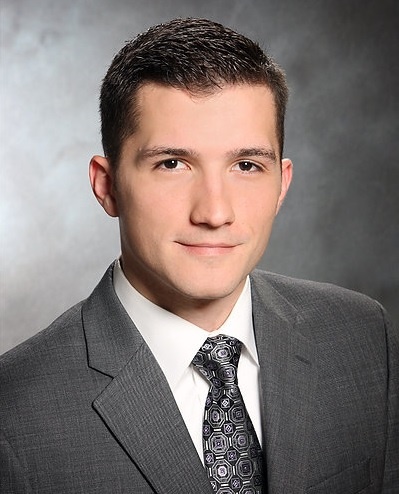 Is all lost for the steel, textile, lumber, and manufacturing industries? Absolutely not! The discussion has to start and it has to be aggressive, the legacy industries have to be insatiable in the pursuit to find ways to hire and retain young people into the industry.
Will we solve all the problems? No, but we will start the discussion and hopefully correct the drifting ship. Want to know more? Join us at the Steel Market Update Steel Summit Conference where on Wednesday afternoon we will discuss this very topic.
Jack Bellissimo is responsible for strategic sourcing of carbon, stainless and electrical steels for Hubbell, Inc.
Hubbell is a $3.4B international manufacturer of quality electrical and electronic products for non-residential and residential construction, industrial and utility applications with an annual steel spend of ~$120M. Prior to this assignment, Jack held roles in both Global Supply Chain and Operations Management for GE Power, Gas Turbine division.
In 2012, Jack was honorably discharged from the United States Army. He served five years with the 75th Ranger Regiment as an Operations Manager & Senior Intelligence Analyst.  He was deployed three times in support of Operation Enduring Freedom in Afghanistan and received numerous honors to include the Bronze Star Medal.
At the SMU Steel Summit Conference Bellissimo will be joined by Gaurav Chhibbar of Cargill and Justin Philipp of Pacesetter to discuss the topic of attracting and keeping young talent in manufacturing and steel distribution industries. They follow internationally known Michael Smerconish, political commentator, author, CNN and SiriusXM radio host.
Latest in Steel Products