Futures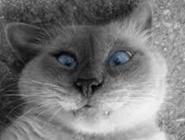 Hot Rolled Futures: An Ugly Week
Written by David Feldstein
September 21, 2017
---
The following article on the hot rolled coil (HRC) futures markets was written by David Feldstein. As the Flack Global Metals Director of Risk Management, Dave is an active participant in the hot rolled futures market, and we believe he provides insightful commentary and trading ideas to our readers. Besides writing futures articles for Steel Market Update, Dave produces articles that our readers may find interesting under the heading "The Feldstein" on the Flack Global Metals website, www.FlackGlobalMetals.com. Note that Steel Market Update does not take any positions on HRC or scrap trading and any recommendations made by David Feldstein are his opinions and not those of SMU. We recommend that anyone interested in trading HRC or scrap futures enlist the help of a licensed broker or bank.
Ugly week out there folks.  Since last Thursday, the October SGX iron ore future is down almost 10 percent and the October LME Turkish scrap future is down 7.3 percent.  In the table below are today's prices, and the weekly change is to the right of each product.  Today, 5,000 tons of October, November and December CME HRC futures traded at $605. The October CME HRC future trading $605 wasn't reflected by Bloomberg, but the weekly price change of down 3.2 percent reflects the $605 level.

CME Midwest HRC Futures Curve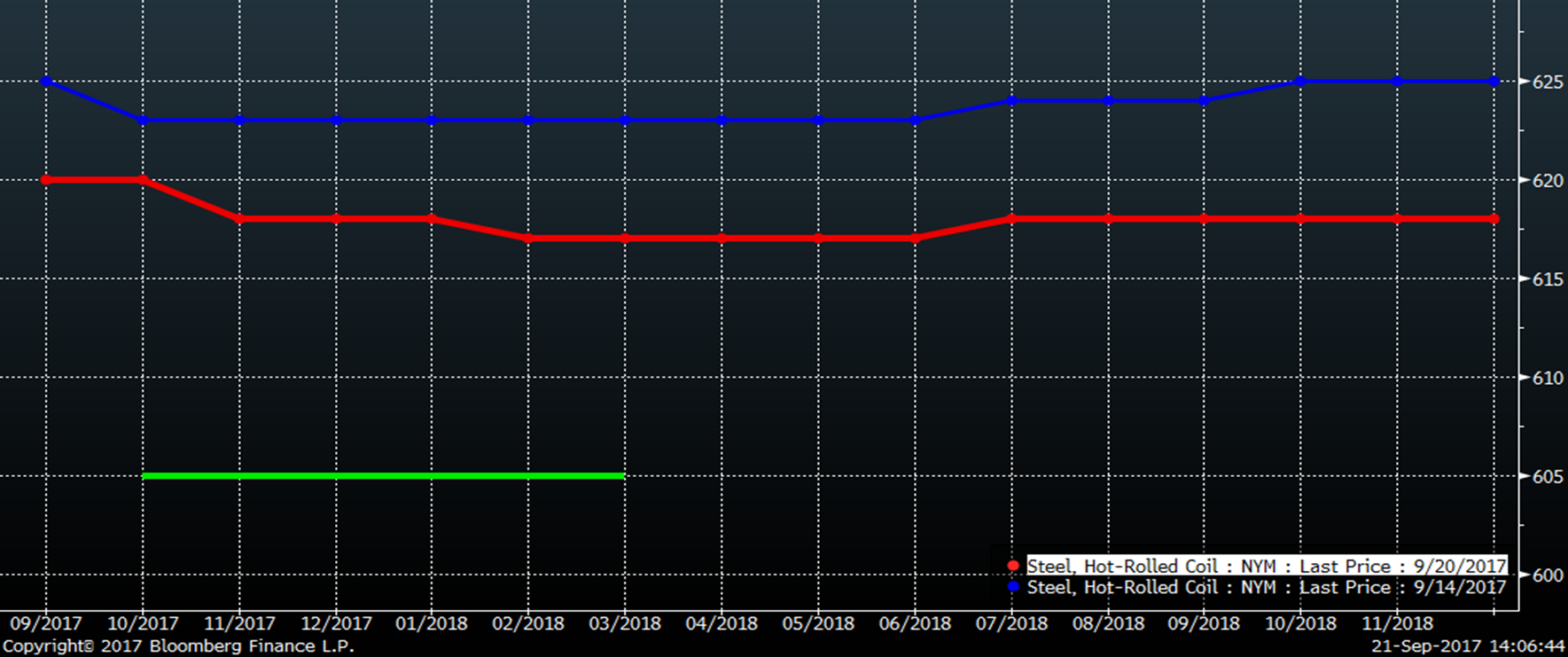 Buy the dips!
–        Rallying ferrous raw materials, global finished steel and base metal prices
–        Persistently low flat rolled inventory evidenced in the MSCI, ISM and Durable Goods reports
–        Falling imports volumes expected for the remainder of 2017
–        Conditions ripe for distribution and customer restocking 
–        A global uptrend in manufacturing purchasing managers indexes
–        A rebounding U.S. energy industry
–        Demand boosted from Hurricanes Harvey and Irma
This time isn't different and this rally won't last forever, but global steel fundamentals remain and look to remain strong.  Globally, ferrous raw materials prices, ferrous finished prices and base metals prices had all been in rally mode; however, sharp sell-offs in iron ore and scrap in the past week have changed that dynamic. The pressure on ore and scrap has pushed HRC futures prices lower, as well.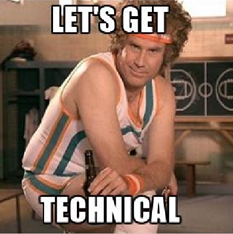 Technical Corner
The October LME Scrap future has moved down $46 in two weeks!  Turkish scrap saw a similar move that started in mid-January when prices ripped $70 lower in two weeks.  However, two weeks after that, the price had a V-shaped recovery, rebounding right back to $300/t.  There's no doubt the falling scrap price will pressure HRC, but will it rebound as it did in January?  Also, you have some support in there with the long-term up trendline, and a lot of times you see ceilings/resistance become floors/support.
2nd Month LME Turkish Scrap Future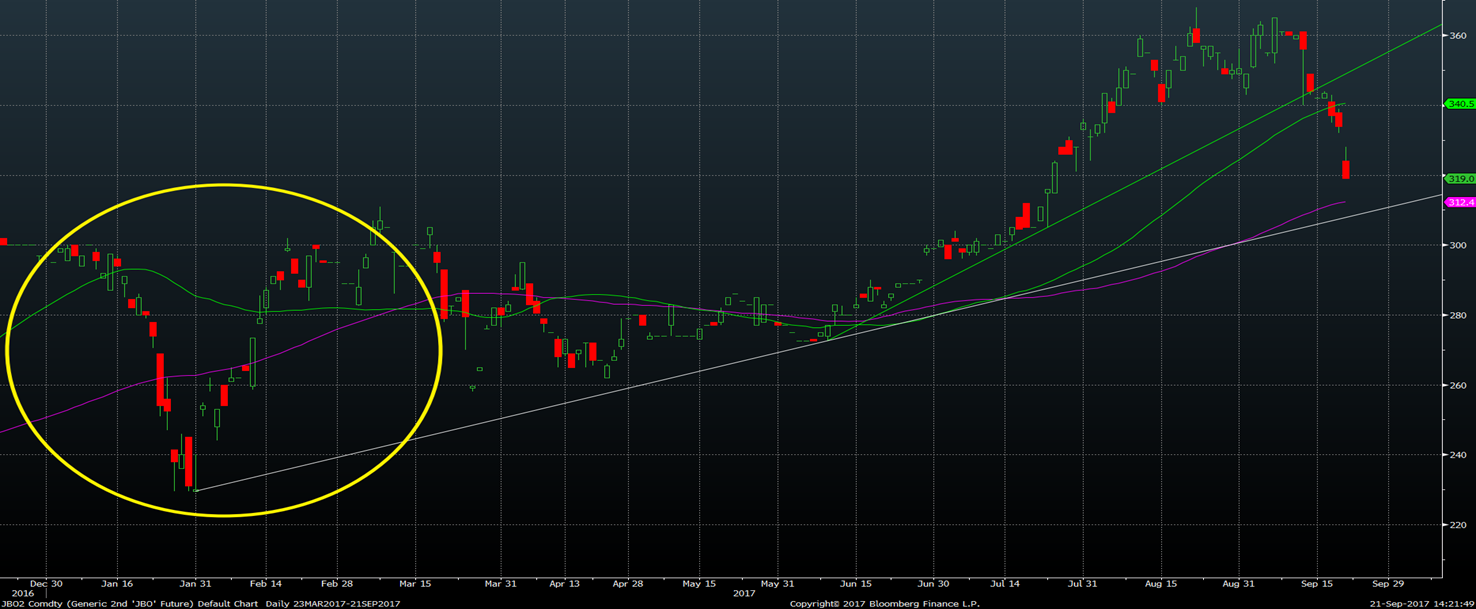 SGX iron ore futures are concerning.  The price has fallen $6.5 or 10 percent in one week.  It has blown through its short-term trendline and moving averages.  Two key levels to watch would be the longer-term trendline around $56 and the June low at $53.  If prices break the long-term trendline and the June low, then ore will have officially moved into a downtrend with lower highs and lower lows.
2nd Month SGX Iron Ore Future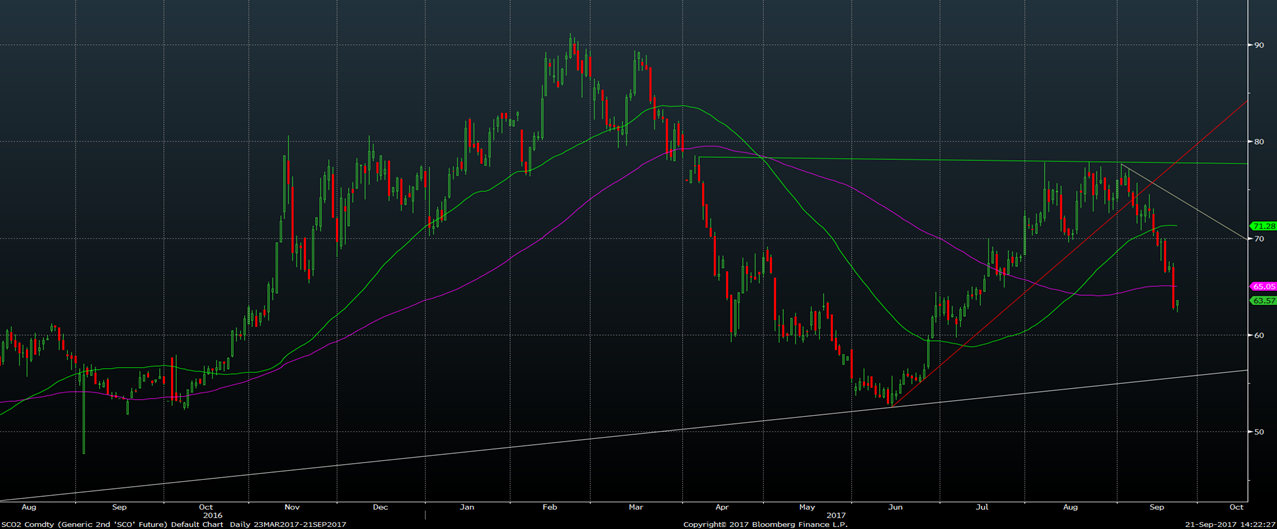 Copper has seen a fantastic rally that exhausted just below $3.20/lb. It broke its short-term uptrend and is hanging at its 50-day moving average. 
CME December Copper Future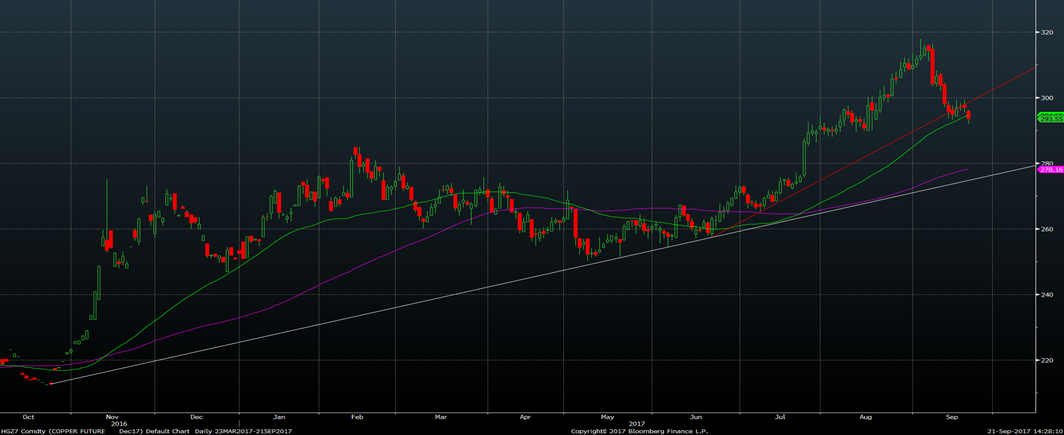 The chart of the October HRC future doesn't reflect the $605 trade today. If it did, prices would have broken below both the 50- and 100-day moving average, but it would still be above the long-term trendline.
October CME Midwest HRC Future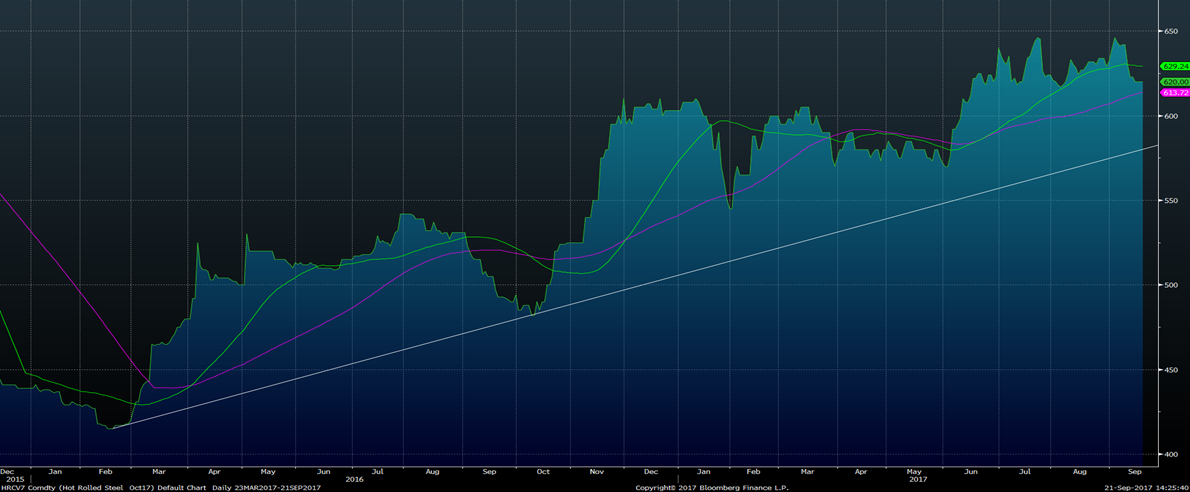 Taking a closer look at the chart, you see there is strong resistance up at $650/st.  If prices fall to $600 in the short term and bounce, HRC futures will have formed a "reverse head and shoulders" pattern, a bullish pattern that could portend a big rally to come if it forms and then breaks above $650.  So, next stop to watch is if it holds the $600 level.
2nd Month CME Midwest HRC Future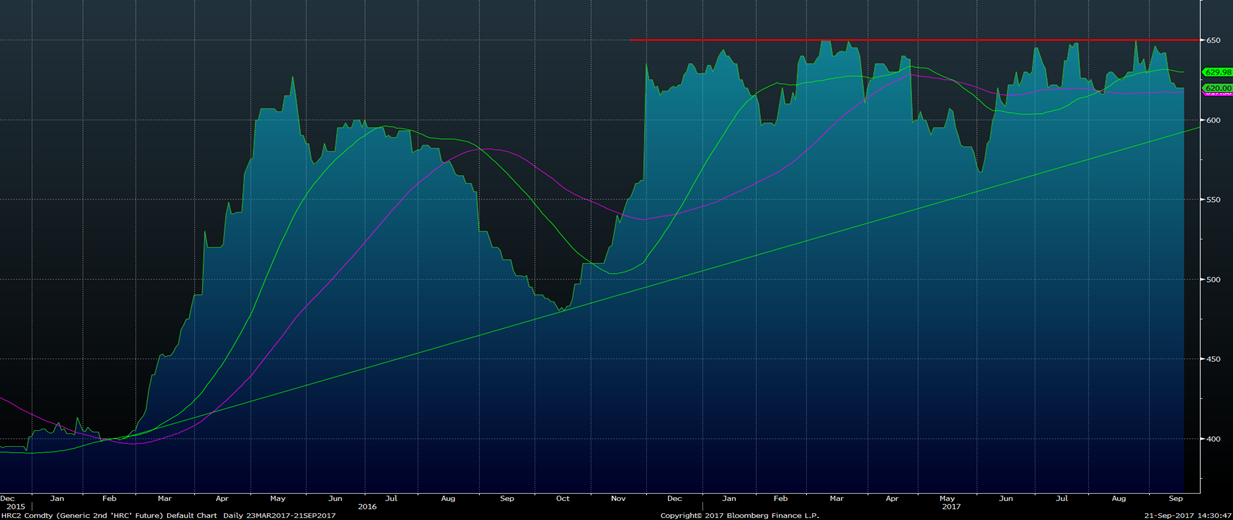 Collectively, while there seems to be some recent price pressure on the group, the long-term uptrends remain unbroken and fundamentals continue to be strong.  Pay close attention to the ore and scrap story. However, one has to consider if HRC pricing could decouple considering the continued strength in U.S. manufacturing evidenced by the ISM, low inventory levels, falling imports and a demand boost resulting from the destruction caused by this year's hurricanes.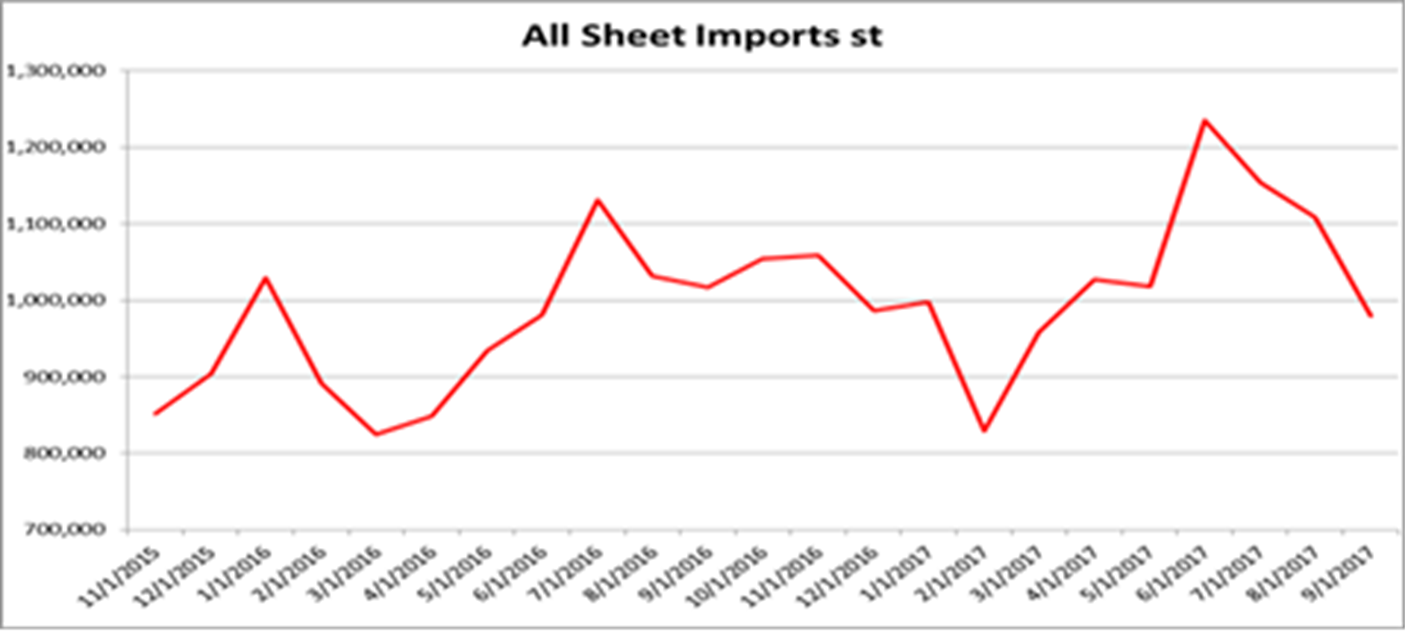 So is the HRC rally finished?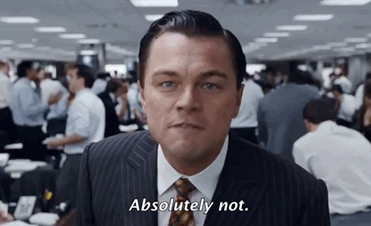 Buy The Dips!
One day this strategy will go bad, but until it does, keep doing what works. 
The opportunity might present itself in HRC futures at any time, so pay close attention to President Trump's tweets, keep your local broker on speed dial and remember Ferrous Bueller's philosophy…
"Life moves pretty fast.  If you don't stop and take a look around once in a while, you could miss it."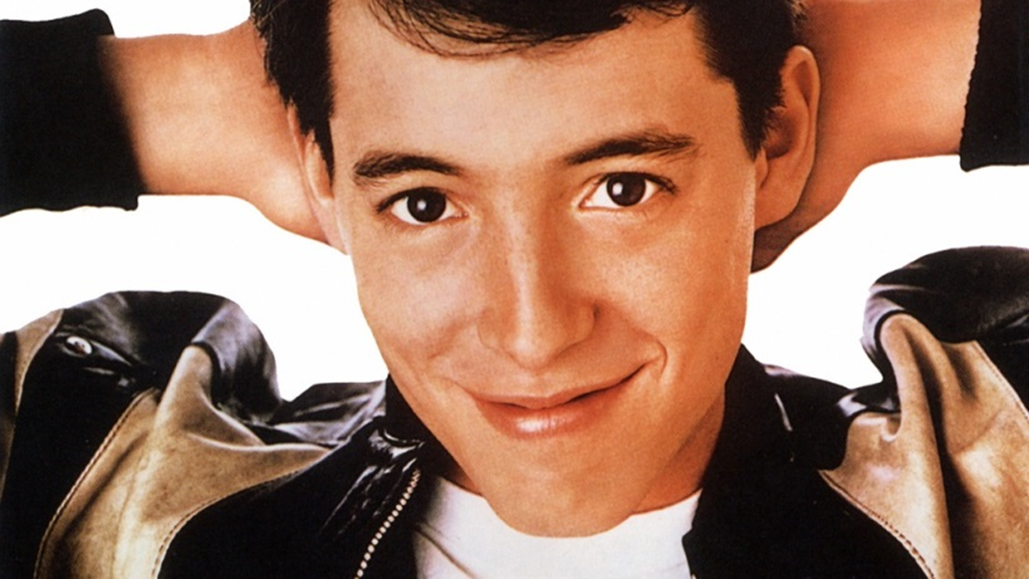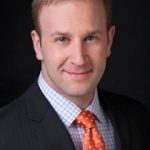 Latest in Futures