Steel Mills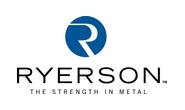 Ryerson Reports 2020 Loss, But is Bullish on 2021
Written by David Schollaert
February 25, 2021
---
Executives at Ryerson, the nation's second largest service center company, remain optimistic about their prospects for 2021, even after reporting a net loss of $65.8 million on revenues of $3.47 billion in 2020.  The company saw a 23% drop in sales last year due to the pandemic. Revenues improved by 2.6% in the fourth quarter to $853 million driven by record-high metal prices and recovering demand fundamentals, but not nearly enough to make up for declines of around 24% in Q2 and Q3.
Despite ongoing pandemic-related uncertainties, Ryerson is hopeful based on its strong start to this year. The company expects Q1 2021 revenues of $1.08 billion to $1.10 billion, assuming sequential average selling price growth of 13-15% and an average shipping growth of 11-13%.
"In the absence of another acute economic shock, current price conditions appear to have more staying power than previously thought as supply-side constraints are intensifying, especially following the extreme weather events of the past week," said Ryerson President and CEO Eddie Lehner during the company's earnings call this week. "Probabilities are increasing that we are moving into a period of higher cyclical demand for our industry, creating strong post-pandemic recovery prospects."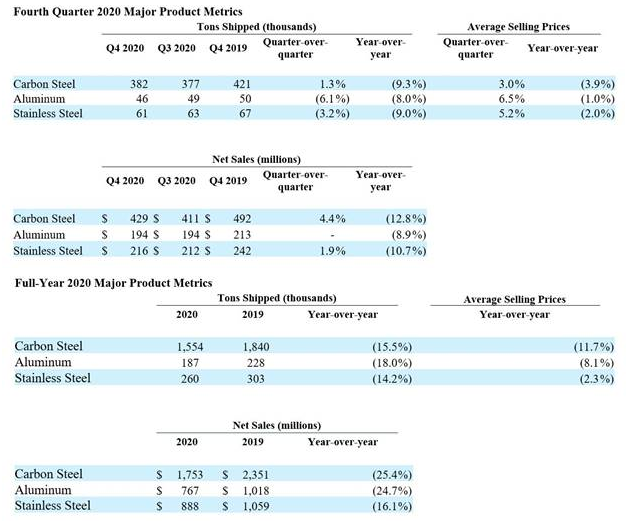 Lehner believes Ryerson is well positioned to weather the market's uncertainties this year due to the service center's strength across a wide range of commodities. While demand and capacity utilization remain below pre-COVID-19 levels, they are exceeding supply chain capabilities, thus driving prices to unprecedented levels. As a result, the company expects higher than average prices to persist into mid-Q4 2021.
Steel Market Update puts the current benchmark price for hot rolled steel at a record $1,210 per ton, nearly three times higher than the low of $440 per ton in August 2020 when the pandemic shocked the market.
By David Schollaert, David@SteelMarketUpdate.com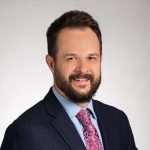 Latest in Steel Mills