Steel Products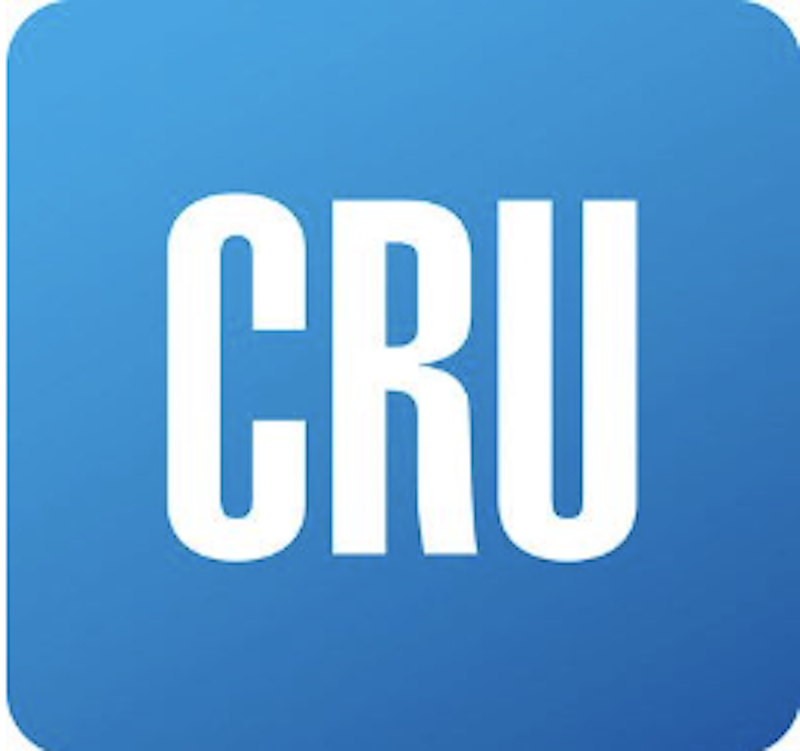 CRU: Demand-side Factors to Create Drag on Global Sheet Markets
Written by Ryan McKinley
September 22, 2023
---
Demand will be the determining factor in what happens to steel sheet prices globally for the remainder of the year, and most risks right now are to the downside.
An autoworkers strike has started in the USA and could increase price volatility in the domestic sheet market. The longer and more severe this strike is, the deeper sheet prices will fall. However, this will be balanced by a price recovery of similar (or greater) magnitude after any agreement is reached. Maintenance is planned at many US mills in the near term and will be extended if the strike persists. Supply-side action is unlikely to be enough to tighten the market and prevent price declines from occurring, although mills will likely need to reduce output to prevent a total price crash.
In Europe, market participants are concerned over near term end-use demand, and this has weighed on potential price support from restocking. At the same time, imports have continued to arrive and have reduced buyers' need to source from domestic mills. We do not expect to see these factors change much over the coming month.
The Chinese market is waiting to see evidence of higher demand from recently announced stimulus measures. Supply-side restrictions have been enacted at some mills, but larger restrictions have still not been announced. Raw material costs have increased but with demand weak and supply cuts, limited margins will continue to be squeezed. Developments in China will be key to price direction in other areas of Asia. In ​Southeast Asia, and particularly in India, some seasonal restocking has allowed domestic prices to rise. There are also expectations in the market that exports to Europe and the Middle East will rise. As such, we see some price support heading into October for much of Asia, especially in the Indian domestic market.
Looking at South America, domestic demand in Brazil remains weak, although some market participants expect it to rise over the near term. Still, supply availability in the country is high and an uptick in demand is unlikely to cause a meaningful upswing in prices. At the same time, import availability remains high as Brazilian prices sit at a 22% premium over imported Chinese material.
Latest in Steel Products