Steel Mills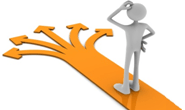 SMU Survey: Mills Less Willing To Talk Price on Sheet, Plate More So
Written by Ethan Bernard
October 26, 2023
---
Steel buyers said mills are less willing to budge on spot pricing for sheet products this week, but plate bucked this trend, according to SMU's most recent survey data.
While the mill negotiation rate fell for all sheet products SMU surveys, plate's rate stood at 70%, up slightly from 67% two weeks prior.
Every two weeks, SMU asks steel buyers whether domestic mills are willing to negotiate lower spot pricing on new orders. This week, 40% of participants surveyed by SMU reported mills were willing to negotiate price on new orders. That was down nine percentage points from 59% two weeks earlier (Figure 1). This is the lowest rate since the end of March.
Sheet prices have been rising amid a wave of mill price increases. On Thursday, U.S. Steel announced it was increasing spot prices on sheet by another $100 per ton.
This comes as Ford and the United Auto Workers (UAW) leaders confirmed on Wednesday evening that they had reached a tentative labor agreement. We will see what happens by the next market check if there is a resolution to the UAW strike with all of the Detroit-area "Big Three" automakers.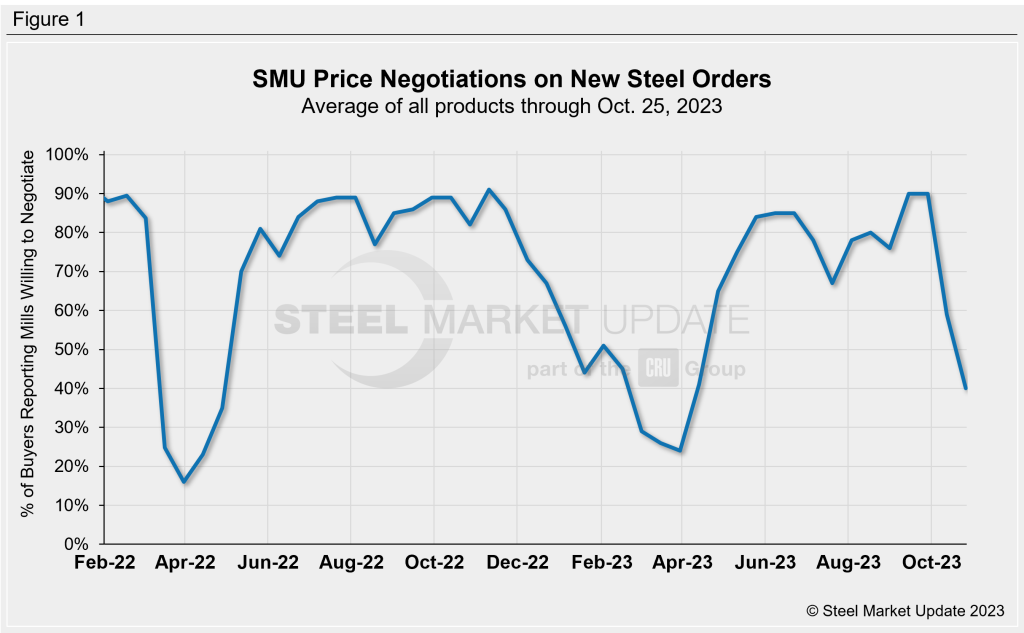 Figure 2 below shows negotiation rates by product. Hot rolled tumbled 31 percentage points vs. the previous market check to 47% of buyers reporting mills were willing to negotiate price; cold rolled stood at 44%, down 25 percentage points; galvanized was 42%, off two percentage points; and Galvalume came in at 21%, down 21 percentage points. For Galvalume, we have averaged in the previous market check's reading due to fewer market participants for this product. Again, plate's rate was 70% this week, up from 67% two weeks ago.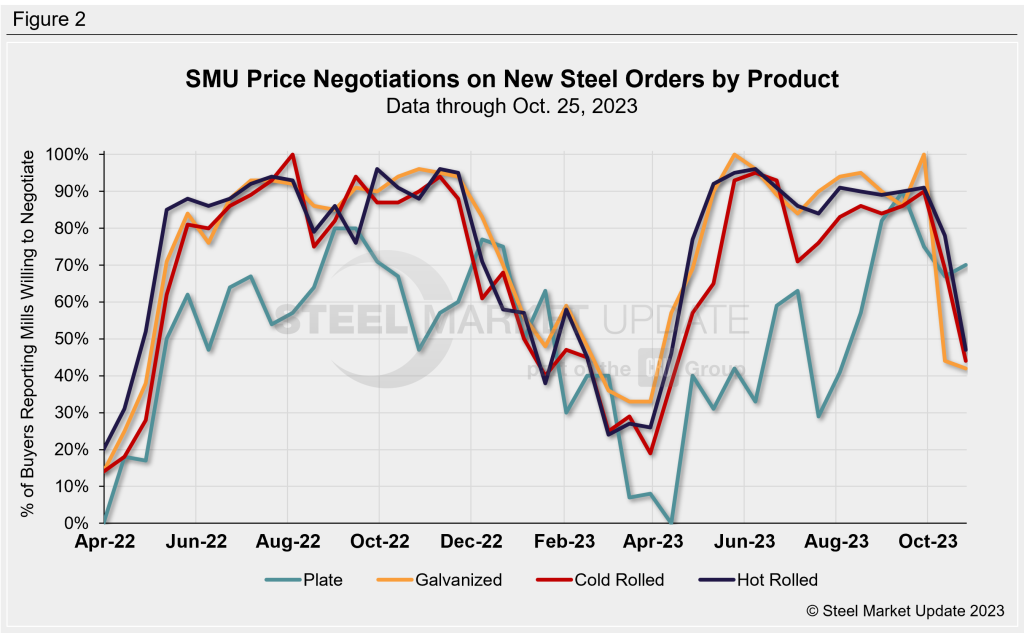 Here's What Some Survey Respondents Had to Say:
"Quick validities on quotes and no real negotiating on (hot rolled) pricing."
"No one willing to negotiate right after the (hot rolled price) increase."
"Spot not offered (on cold rolled)."
"Galvalume is still extremely difficult to find on the spot market."
Note: SMU surveys active steel buyers every other week to gauge the willingness of their steel suppliers to negotiate pricing. The results reflect current steel demand and changing spot pricing trends. SMU provides our members with a number of ways to interact with current and historical data. To see an interactive history of our Steel Mill Negotiations data, visit our website here.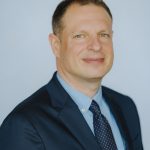 Latest in Steel Mills